On September 24, Santai County held a symposium and conducted in-depth exchanges with PetroChina Southwest Oil and Gas Field Branch on tight gas development projects. Tang Shunjiang, deputy secretary of the county party committee and county head, Ge Feng, manager of the tight gas project department of PetroChina Southwest Oil and Gas Field Branch, and Li Jianjun, deputy head of the county, participated.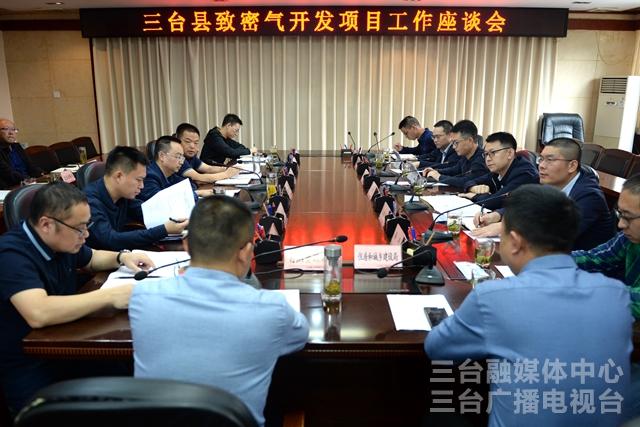 The meeting listened to the report on the basic situation and preliminary work of PetroChina's tight gas project. The two parties conducted a one-by-one study on the problems that need to be coordinated and solved in the project promotion and exchanged in-depth opinions.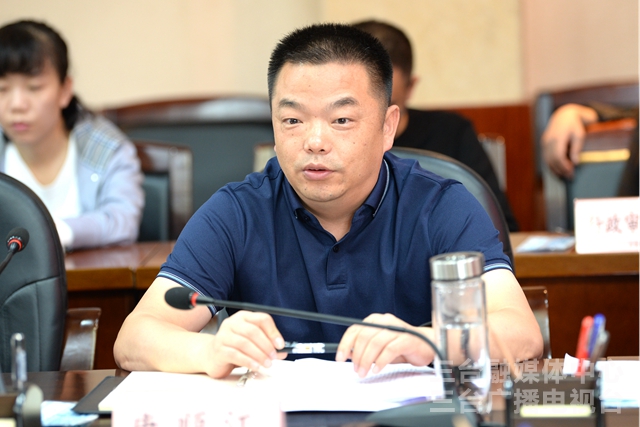 Tang Shunjiang pointed out that the implementation of PetroChina's tight gas project is of great significance to safeguarding national energy security, promoting local economic development and industrial transformation and upgrading in Santai. In the next step, the three stations will strengthen communication with each other, accelerate the planning and adjustment of the waterfowl wetland reserve, and provide a strong guarantee for the project to be implemented as soon as possible. It is hoped that the two sides will strengthen communication and docking, deepen pragmatic cooperation, and achieve higher-level and deeper-level win-win development.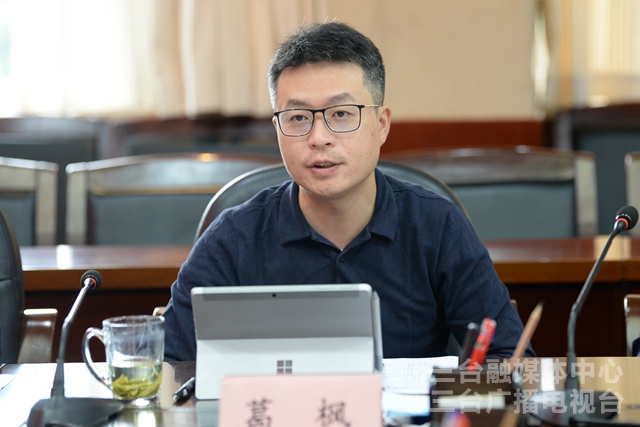 Ge Feng expressed his heartfelt thanks to the Santai County Party Committee and County Government for their support and assistance in the CNPC tight gas project. He hoped that the two parties would further deepen exchanges and cooperation, accelerate the implementation of the project, and achieve mutually beneficial and win-win development.